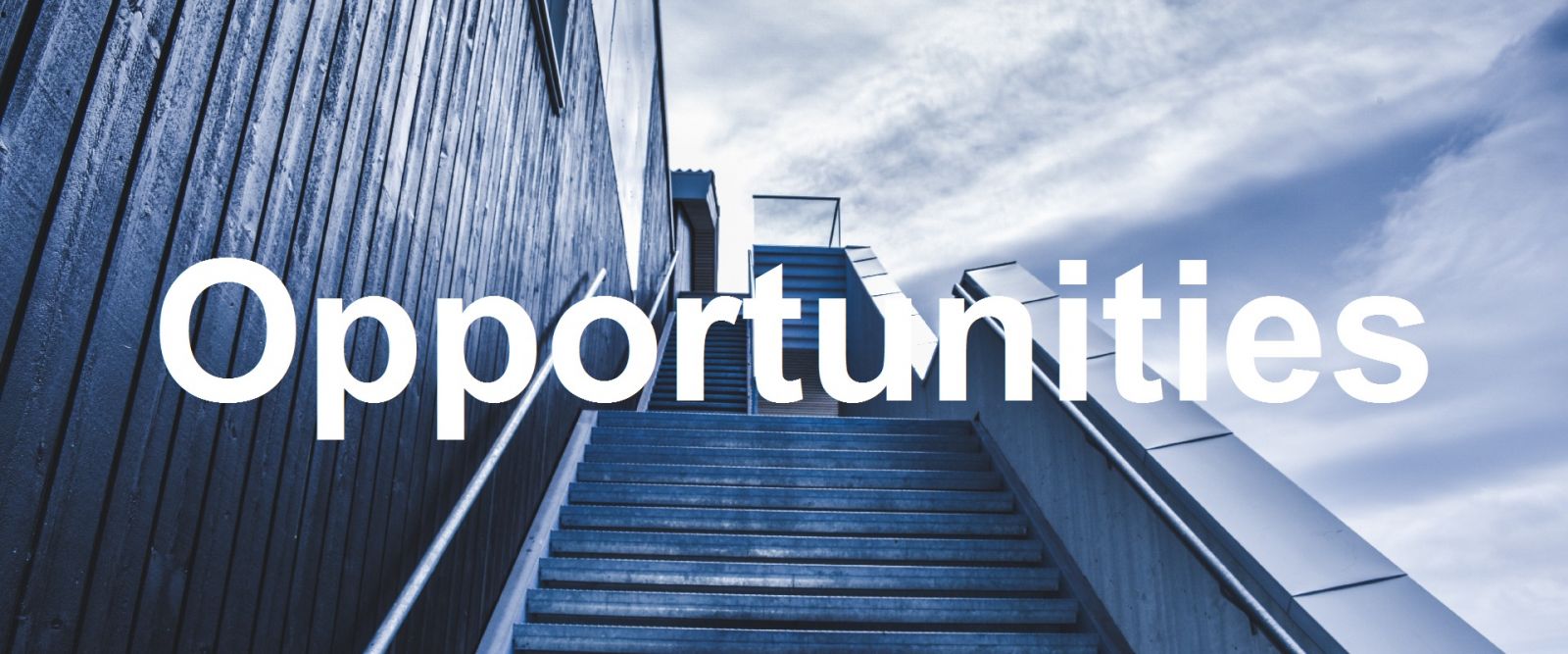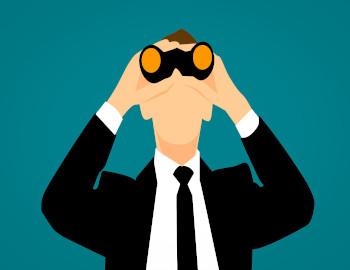 Partnership Opportunities
We maintain a world-wide network of distribution and technology partners, who form an integral part of our business activity. These energetic relationships enable our partners to access our cutting edge telephony services and accumulated business intelligence. Furthermore, such lengthy relationships help us extend our customer network and venture into new markets. We also maintain strategic alliances with various telecommunication service providers like Avaya & Nortel to ensure that our voice logger are compatible with their systems.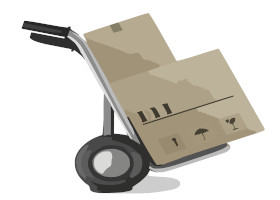 Distribution Partners
We have cultivated sustainable relationships with numerous distribution partners and vendors throughout the Asia Pacific region. Depending on their circumstances, our partners further customize our voice recording system to suit their business needs. They also have better access to local markets and customers which ultimately enhance the overall end-user experience. Such win-win partnerships have helped establish SmartVoice as the leading voice logger solution provider in the Asia Pacific region.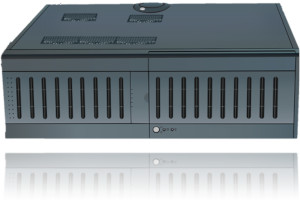 Technological Partners
We maintain proper relationships with a number of telecommunication service providers in order to create customized solutions for their systems. For instance, we released an active VoIP recording solution specifically for the Avaya DMCC server. Such tailor made products have proven to enhance system productivity and user-experience. Over the years, these strategic partnerships have ensured that our products are compatible with virtually every telephone system on the market.