Voice Logger Features
Our voice recording system involves a combination of custom made software and hardware. As we control both the software and hardware, we can add customized features which make our machines reliable and user friendly. Here are the unique features built into our systems:
Universal Compatibility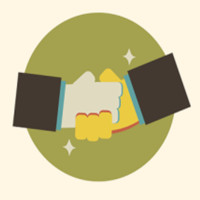 Our voice logger can be employed in any environment including T1/E1 connections, VoIP, all types of Analog lines & Digital PABX connections; and various trigger modes including on/off hook, VOX, DTMF, Event trigger, CTI real time data & CDR capture.
Superior Digital Performance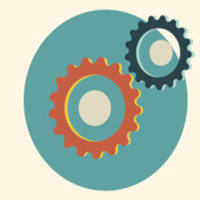 SmartVoice servers utilize advanced compression techniques to digitize and compress incoming voice packets. They can be archived on a wide range of storage devices within the server and the network.
Intelligent Disk Management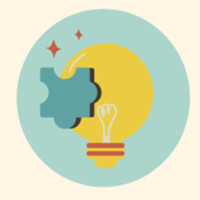 Our system uses automatic disk management without the need for human intervention. The default option involves overwriting the oldest records first.
Versatile Playback Options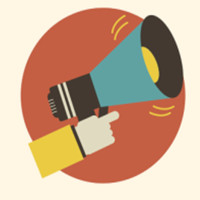 All recorded calls can be stored in various formats such as the industry standard G.729 format which can be accessed on the web or local/mobile telephone networks.
Safe and Secure Data Storage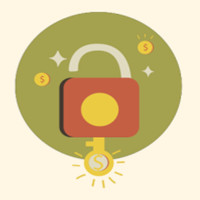 We place the highest security measures to maintain a safe and data protected voice logger. Your data will not be accessed by anyone but you.
Web Access Point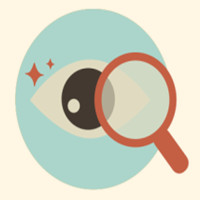 With a web access point, you can easily search your voice recordings on any browser. This provides ample flexibility in terms of accessing your recordings.